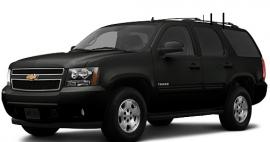 us prisoner extradition service
Need An Inmate Transported?  We can Help!
Our us prisoner extradition service is the fastest service around, being based in Missouri we are able to rapidly pickup prisoners and return them to the proper jails. Our transport teams haul a maximum of 2 prisoners and drive directly to and from the jail being transported from.  We use Missouri POST Certified Law Enforcement Officers to transport inmates.  Our policy is to send an employee of the same sex of the inmate to avoid liability.   Our officers are armed and required to be certified on taser.