Security and Protective Services
SMOJS provides security guards, patrols services, body guards and K-9's to a variety of customers
What sets SMOJS apart is training, technology and cutting edge tools to provide services far above it's competitors.  Security changes everyday and SMOJS stays ahead of the game.
What is SMOJS?
Action towards the prevention of Criminal Activity by using armed, certified and highly trained officers to provide specialized services to Private, Federal, State and City governments.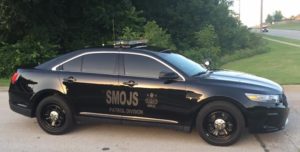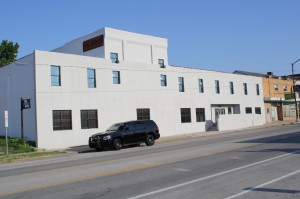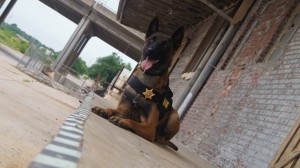 Our Team
SMOJS trains employees to handle a variety of situations involving security patrols, executive protection, K-9 and security guard services.
SMOJS staff additionally provides security service to businesses including; Hotels, Resorts, Theaters, Amusement Parks, Apartment Complexes, Home Owner Associations, Golf Courses, Schools, Shopping Centers, Malls, Events and more.
The majority of employees are currently certified Law Enforcement officers who have undergone specialized training and continuing education at our 14,000 ft training facility located at our headquarters in Springfield, Missouri.  Officers are trained by using the latest technology and law enforcement equipment to stay ahead of criminal activity.
SMOJS employees 10 highly trained K-9 Teams designed to locate Explosive Devices,  Narcotics, Weapons, Hidden Suspects, Accelerant and Bed Bugs.  The K-9 Teams work with both government and private business to protect against a variety of threats.
SMOJS Security Officers along with our Explosive / Gun Detection K-9 Units are highly trained in Active Shooter and provides protection to large crowds at a variety of events.
Crime Saturation Teams are Crime Prevention Specialist who are commonly assigned to detour and stop crime in problem areas by utilizing skills to stop criminals in the act and put them into custody.