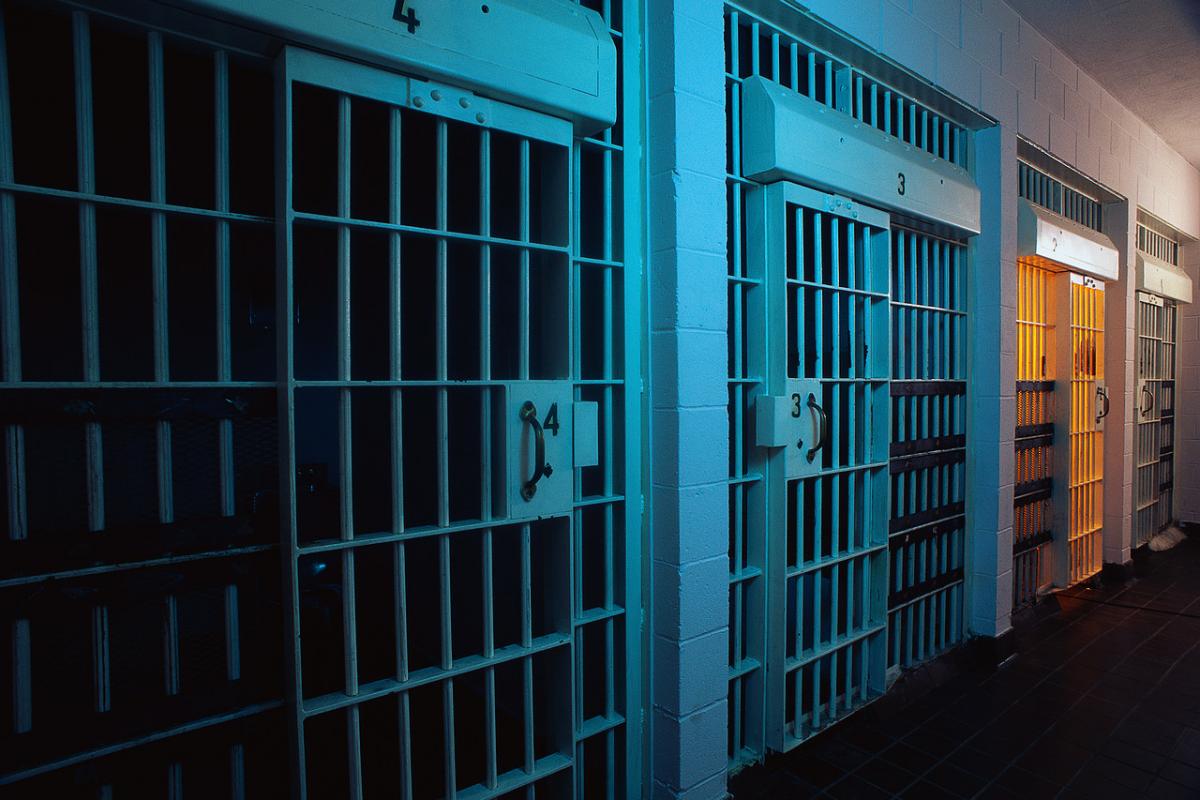 Inmate GPS
A growing problem to Sheriff's Departments is the number of offenders that are entering our jails.  There is a growing need for pretrial release of inmates. 
We offer department pay and inmate pay solutions where your department will not be out any additional cost. 
This is the fastest growing trend with prices starting at $6.00 per day. 
This will save an agency a minimum of $20.00 per day per inmate with full monitoring provided by our agency.