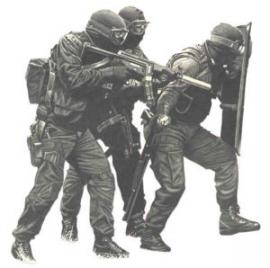 building search and arrest
building search and arrest is a tactical class to prepare you for conducting a search for a subject hiding in a building or home.   
building search and arrest is based on tactics used by tactical teams around the world to safely clear any structure.  
In this class you will be paired up with team mates to safely conduct a search finding a suspect hiding within the structure and arrest them.
In this one day class you will learn the following:
Equipment evaluations

Advanced Subject Take Downs

Hi-Threat Handcuffing & Control

Hi-Threat Building Search (Dynamic)

Building Search (Stealth)

Two man room clearing


Proper use of Entry-Tools

Dealing with 3rd party subject

Dealing with Uncooperative Subjects

Class Objectives: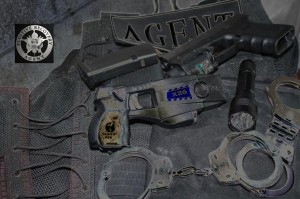 Legally Arrest & Detain a Fugitive
Legally Handling of 3rd Party Subjects
Safely Clearing Building
In this class you will need to bring:
Normal Equipment that you use in Recovery
Cost: $150.00 per student Pre Enrollment is Required…minimum of 6 students to hold training.
8 hours of Missouri CE Credits will be offered. Class will start at 9:00 AM Sharp and will run the full day.
Instructor: Brenner
WARNING: This Class is Hands On and Requires Physical Involvement